About River Si
River Si Construction, LLC is a full service licensed and bonded General Contractor in Washington State.
Owners
River Si is locally owned and operated by John Calhoun and Michael Kirschner. Both individuals have backgrounds in engineering, sales and business development for corporate America. We are eager to use those skills to develop a great working environment and provide you with the dream space your looking for.
References
Numerous references available by request. We seek to reference new customers jobs with similar completed work.
We invite you to take a look at out our Photo Gallery. We'll add more as we collect pictures from past and current work.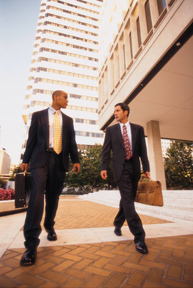 Need a real picture of Mike and John.